CDW lighting review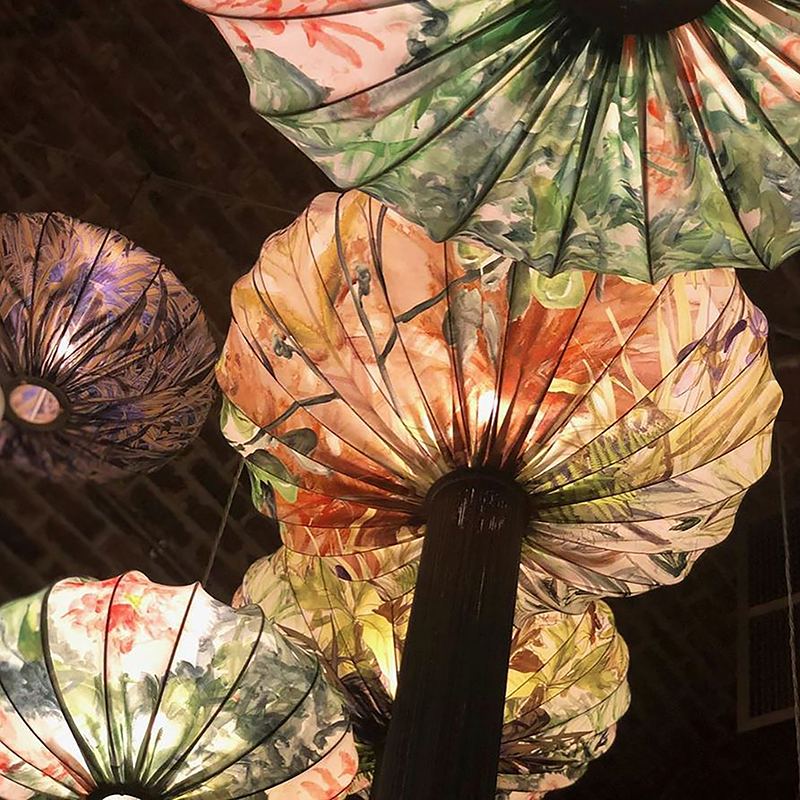 Like a moth to the flame, our Senior Designer, Prudence Forde, was drawn into her highlight of last week's Clerkenwell Design Week, flying around the lighting pavilion in Farringdon.
"The experience at the old Fabric night club is somewhat a different journey this time as a designer. With the worlds greatest lighting traders taking the stage., it was a pleasure navigating the dark, discovering beautiful designs and talking with vendors about new mediums they are exploring and their forecasts for the illuminated industry."
"As a designer, lighting is one of the most powerful tools to manipulate the user experience, tapping into their mood. It can evoke all kinds of emotions and that was the exact experience we found discovering old favorites and new names in Fabric last week. Take a look at some great shots from the well known nightclub transformed into a lighting library. "
For more information on our show homes and other services for property developers please head over to our website www.sunainteriordesign.com
To subscribe to our Journal and receive notification of new posts please go to SUBSCRIBE and select JOURNAL, thank you!