Colour Brunch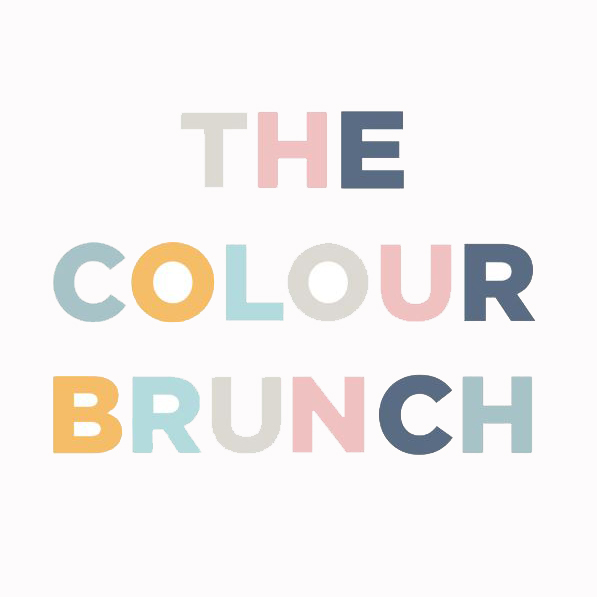 Suna and the Colour Brunch
Rebecca Kent, Lead Designer at Suna Interior Design, cites some of her favourite thingS; Loaf, Farrow&Ball and Gail's Bakery. So she was certainly set up for a good morning at Loaf's Battersea Shack Colour Brunch, with an inspirational colour chat with Farrow&Ball's expert Colour Curator Joa Studholme.
Welcomed by the Loaf team and their giant teddy bear, we explored the show room tunnels, nooks and crannies under the comforting rattle of the trains above. The show room, or 'Loaf shack' as it is light-heartedly named, is a joy; with huge neon playful signs, over-sized pendants and beautiful painted shutters, creating the perfect back-drop for all their furniture collections and, to top it all off, an ice cream station!
We were immediately drawn to testing the level of comfort of the sofas, with the Crumpet sofa being a clear win, what a delight! The Crumpet in washed blue linen, the perfect amount of squish and cushions to bury yourself between.
Loaf are an exclusive retailer of a collection of prints by the artist Ben Lowe. They are all displayed in Battersea, some integrated with the furniture and some under the arches of the railway line. This was a great chance to look at his work and the layers of abstraction in the prints. Loaf show them at their best, working alongside less predictable complimentary colours in the fabrics and furniture tones.
Joa Studholme, Farrow&Ball's paint specialist and mastermind behind all the paint colour names, has recently written a second Farrow & Ball book. Joa was there to introduce her book, 'Recipes for Decorating', citing some of the case studies as well as premiering nine new Farrow&Ball colours.
After a visit to the Gail's Bakery brunch station, we dashed back to the Crumpet sofa to settle in to Joa's presentation. (And those Loafers sure know how to put on a spread - spoilt with a myriad of pastries, cakes and a side of detox juice just to make you feel slightly better about indulging).
Joa talked through each new colour with passion, referencing images from her clients houses as well as her own old School House home. Instantly capturing her audience, we were drawn in with tremendous interest. Joa is so fixated on colour, that in her own home she has had the doors cut down into stable doors so that a pocket of the next room's colour can always be viewed from the other.
We learnt how all of the different paint colours earned their names, for example De Nimes – an elegant chalky blue – inspired by the cloth of everyday workwear made in the French city Nimes. Joa explains how like denim,
its blue hue is 'ultimately fashionable and yet always feels grounded'.
After such a relaxing time in the comfort of Joa's case studies and the Loaf shack surroundings, it was time to leave. And to wrap-up such an enjoyable morning, we were treated with goodie bags! We are now armed with our own little bit of Loaf as well as one of the new Farrow&Ball sample paint pots.
Thank you Loaf, Joa and Gail's for such a treat of a morning!
For more information on our show homes and other services for property developers please head over to our website www.sunainteriordesign.com
To subscribe to our Journal and receive notification of new posts please go to SUBSCRIBE and select JOURNAL, thank you!