Suna win Best Show Home award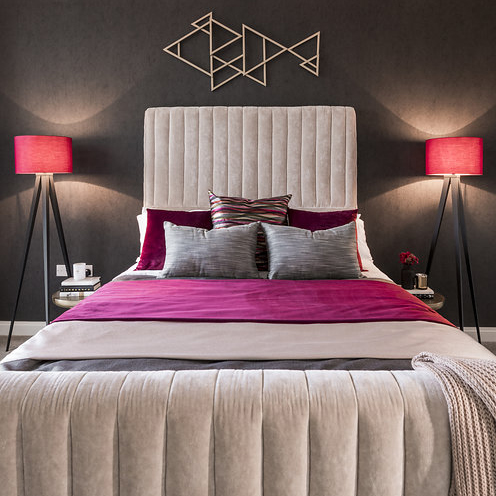 Suna win 'Best Show Home' award
Suna's stunning show home for Peabody at West View Battersea bags the prestigious Best Show Home Award at the First Time Buyers Readers Award.
To have one show home in the final shortlist at such a prestigious awards is an accolade in itself, but we were delighted to see THREE of our show homes in the final six. Among good company, we had show homes for Southern Housing Group at Dalmeny Avenue, for Orbit at Victoria Quarter, and the winner, for Peabody at West View Battersea, in the running for the top accolade, sponsored by Faust PR.
In the words of the First Time Buyer magazine, "The First Time Buyer Readers' Awards are some of the most acclaimed in the industry. The Awards are a fantastic annual celebration of some of the many lengths that are gone to in order to help aspirational buyers on to the housing ladder. These prestigious awards are now in their 10th year, and their existence ensures that the best in the business are recognised and rewarded for their hard work."

Peabody announced, "We attended the First Time Buyers Readers Awards and are delighted to have won Best Show Home for West View Battersea. The awards are voted for by the public, so it's great to be recognised for our commitment to helping first time buyers."
For more information on our show homes and other services for property developers please head over to our website www.sunainteriordesign.com
To subscribe to our Journal and receive notification of new posts please go to SUBSCRIBE and select JOURNAL, thank you!